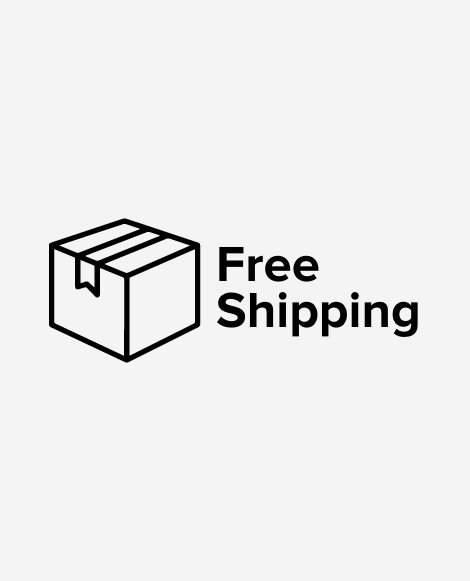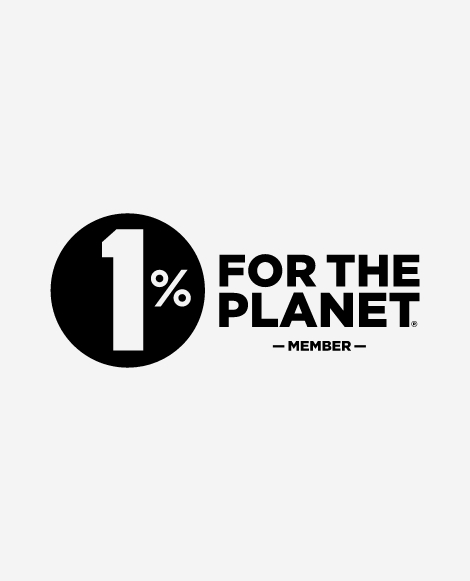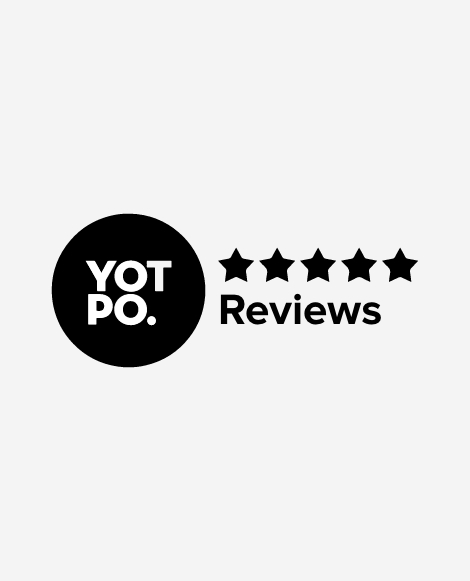 Starting as low
as $91/month
Just add your item(s) to your cart and proceed to checkout. Select the "Affirm pay over time" option under payment options and complete your order. After clicking "complete order", you will be redirected to Affirm to complete your purchase securely.
Premium Crafted Electric Motorbikes

This thing rips! It is so much fun and my 3 yr old son loves riding it with me. Love how you can take it on the road, but then zip down a trail for a shortcut, or even cruise on the beach. The possibilities are endless!
Model: PRO
Verified Buyer: Zachary R.

First impressions: they look much more refined and impressive than the ebike competition. The double person seat is a major plus when meeting friends at our local bar! Nearly every timRead more about review stating Literally PERFECT!!e we ride them people ask where we got them!
Model: PRO
Verified Buyer: Alec H.

"Must-have ultimate cruiser!"
Eco-friendly bike that lasts long on a charge. I use it to get around Venice beach where parking can be a mess, highly recommend!
Model: AWD
Verified Buyer: Pat
Latest from
Pedal Electric
Pedal Electric
One of the biggest questions we get is if we have any recommends for a child's seat to bring your little grom around. So we met up with friend and advocate Matt Bauer to see how the THULE kid's seat has held up. Check out this short joyride putting the seat to test.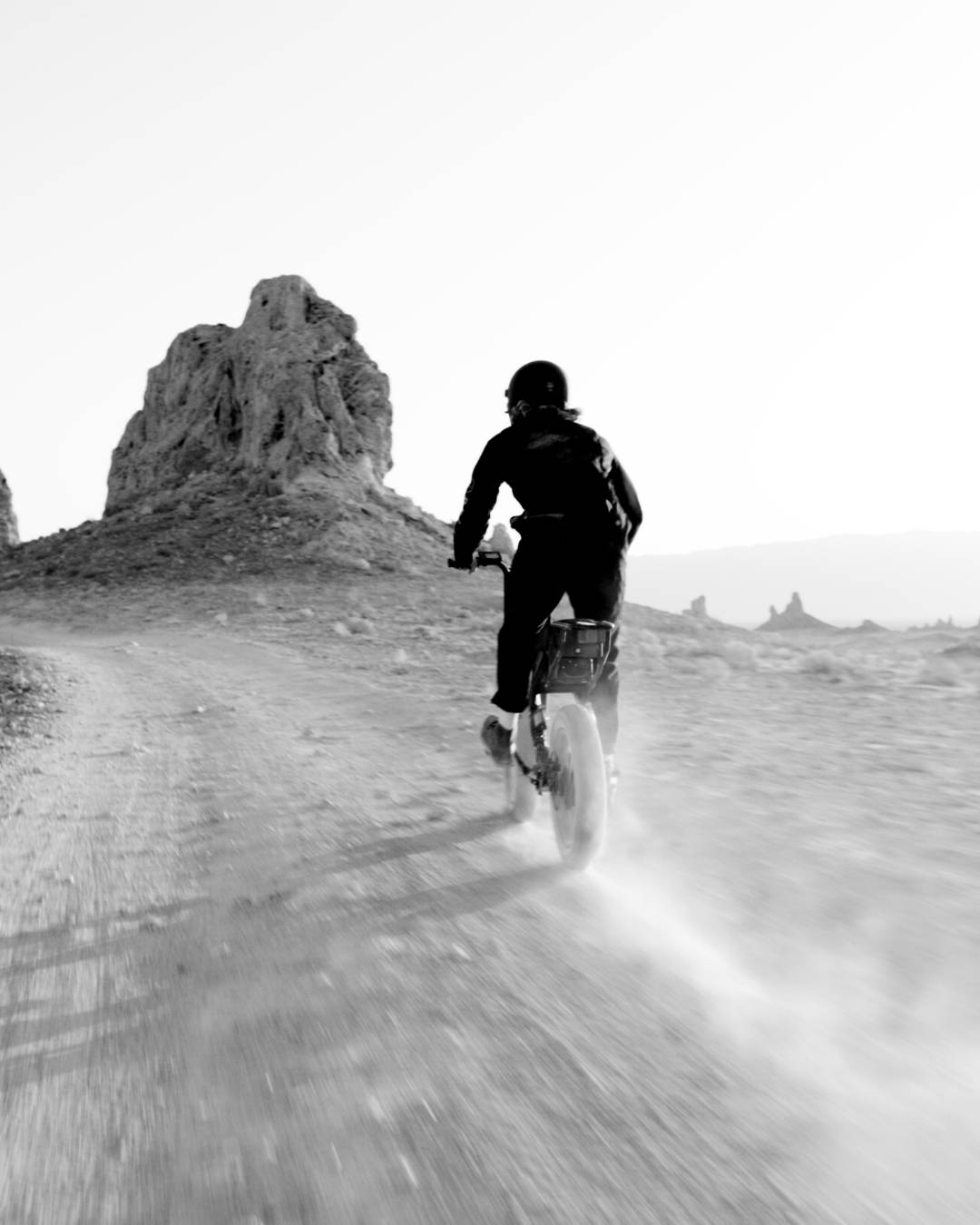 The Next Chapter in
Electric Adventure
We're here to offer a top quality transit alternative and make a tangible impact for our Earth, while simultaneously building community, telling stories, and having fun along the way. Join us on the journey towards a brighter future for all.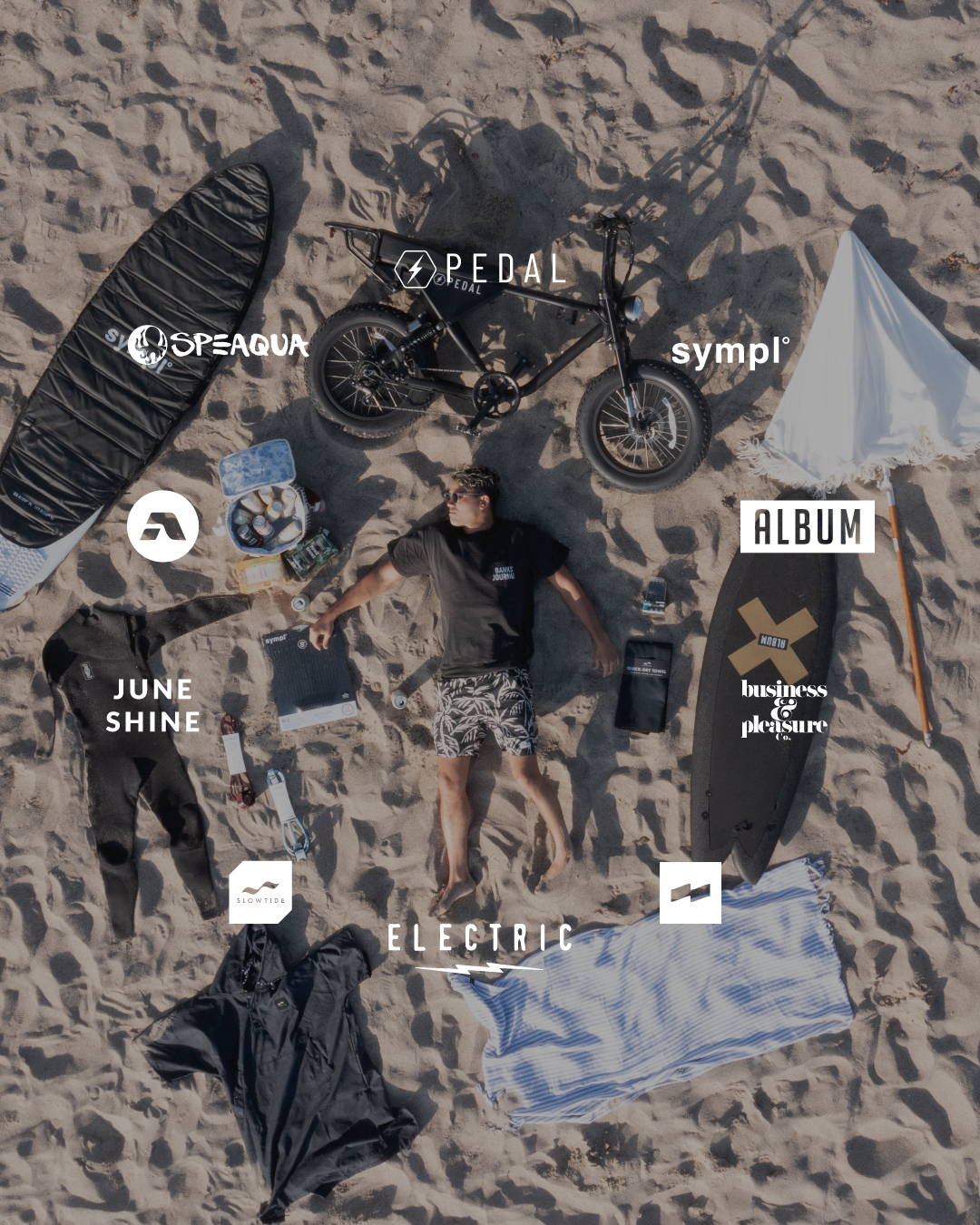 Summer of Leisure
Giveaway
We've teamed up with friends at some of our favorite brands to give you a chance at winning some of the finest gear on offer. This is a HUGE Giveaway and one of the only times that PEDAL will be giving out a free Electric Motorbike.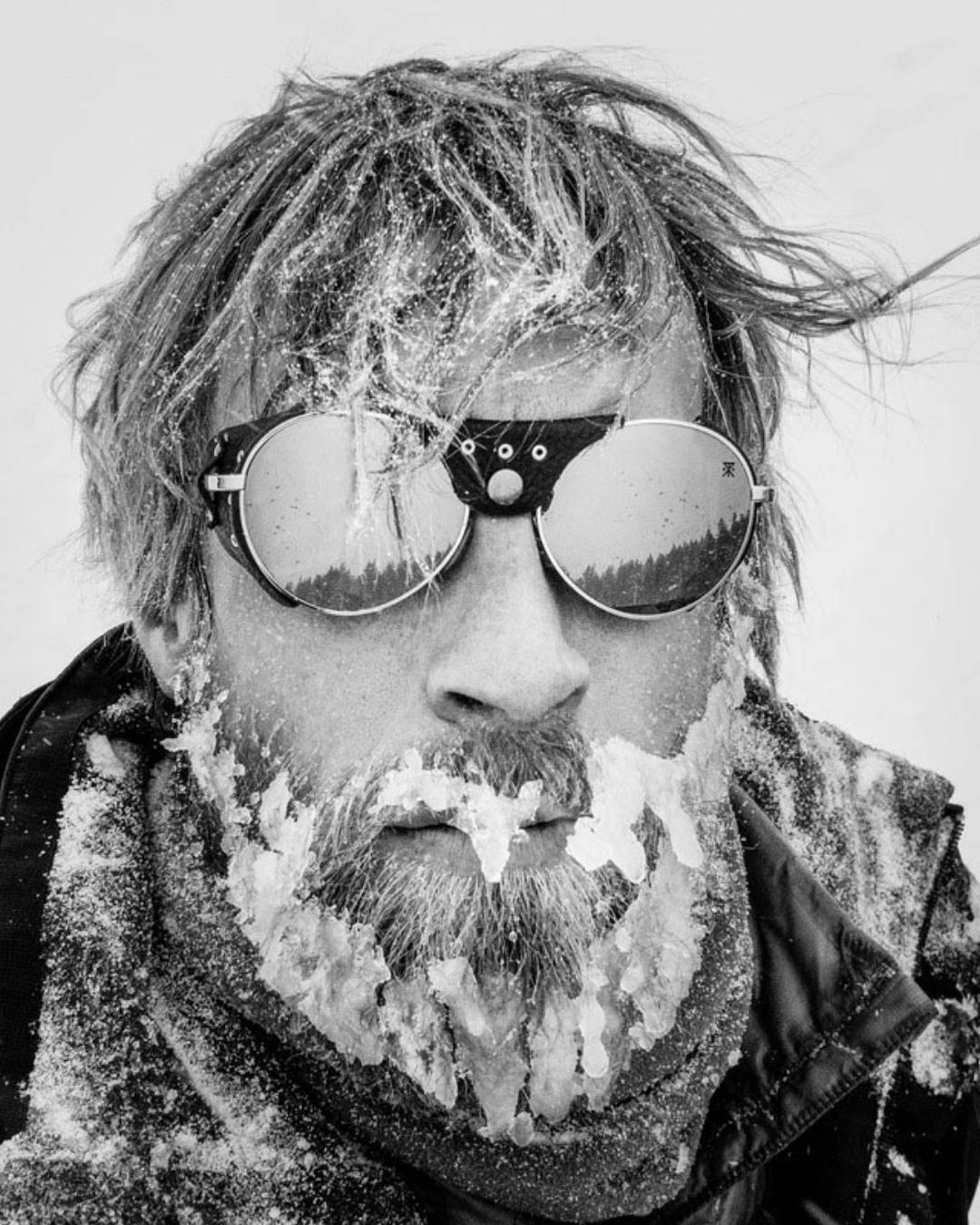 Ben Moon x Pedal Electric
Adventure photographer, filmmaker, and author
Pedal Electric is ecstatic to welcome such an exceptional human to the Electric Family. Meet Ben Moon. Hailing from the crisp, rugged coast of Oregon, Ben is an adventure enthusiast, photographer, filmmaker, and author with a keen appreciation for simple, sustainable living.