To showcase the stories that inspire us and keep us going, we're offering our Joyride series to give a window into the lifestyles of some of the people in our lane that continue to advocate, support and drive us faster and farther. Up first? None other than our friend Alex Smith: better known as pro surfer, entrepreneur and explorer.
Ben Moon x Pedal Electric
Pedal Electric is ecstatic to welcome such an exceptional human to the Electric Family. Meet Ben Moon.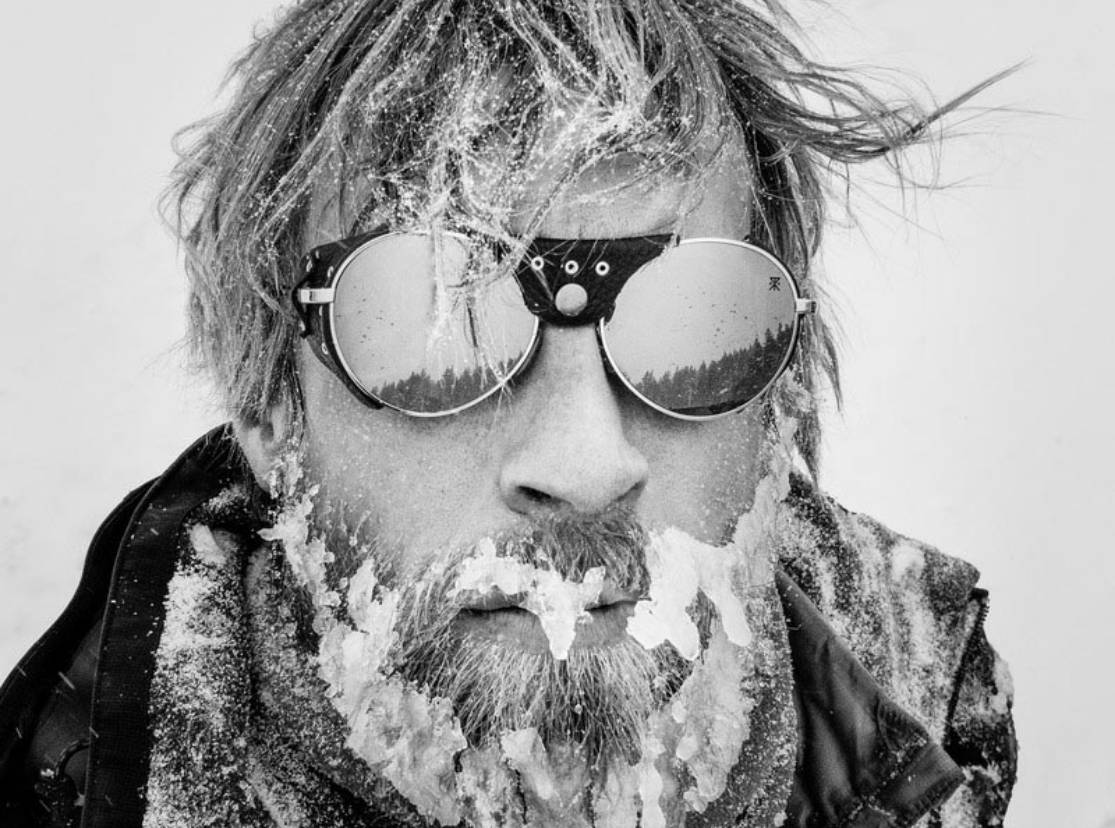 As a part of the global effort to slow climate change, we're proud to offer an electric motorbike that amplifies the adventure both near and far.
"The environmentally friendly surf vehicle.. begging to be adventured on."
"Pedal's Best Dual Motor eBike Is Every Conscious Adventurer's Must-Have!"
"A brand that is changing the game for electric bikes."

This thing rips! It is so much fun and my 3 yr old son loves riding it with me. Love how you can take it on the road, but then zip down a trail for a shortcut, or even cruise on the beach. The possibilities are endless!
Model: PRO
Verified Buyer: Zachary R.

First impressions: they look much more refined and impressive than the ebike competition. The double person seat is a major plus when meeting friends at our local bar! Nearly every timRead more about review stating Literally PERFECT!!e we ride them people ask where we got them!
Model: PRO
Verified Buyer: Alec H.

"Must-have ultimate cruiser!"
Eco-friendly bike that lasts long on a charge. I use it to get around Venice beach where parking can be a mess, highly recommend!
Model: AWD
Verified Buyer: Pat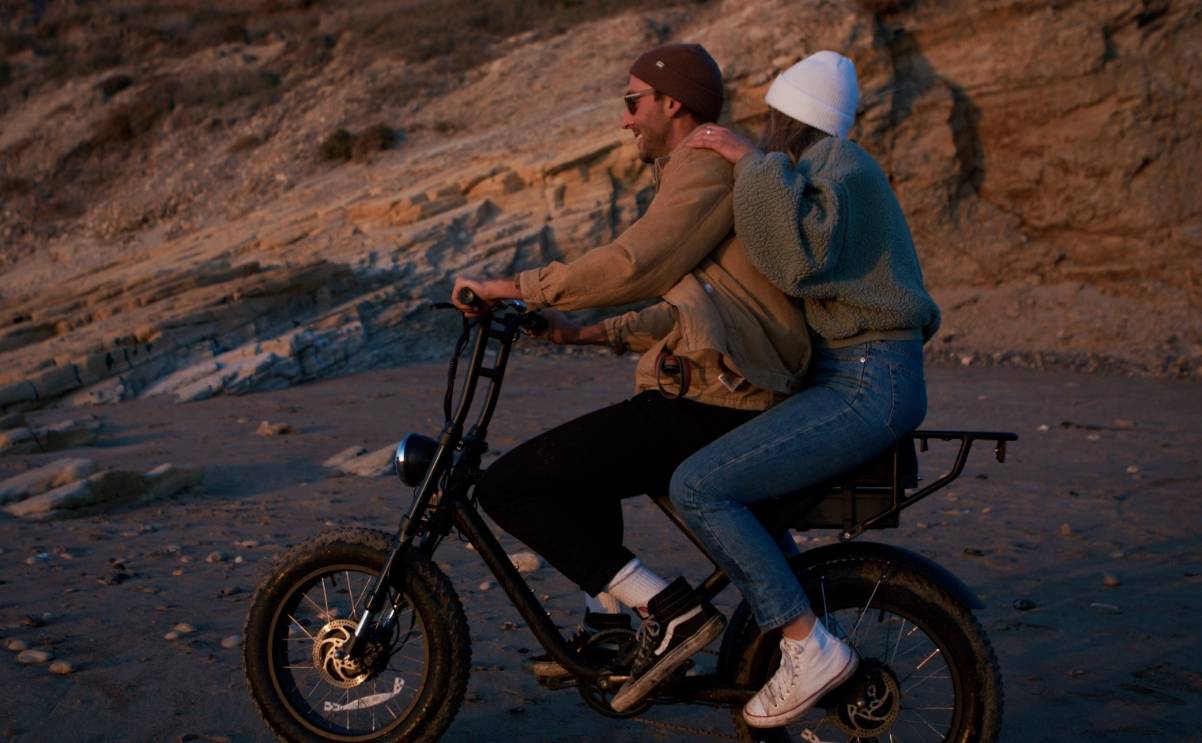 @nataliegagglund
"Hello Jalama! Day one ripping the coastline with Drew! "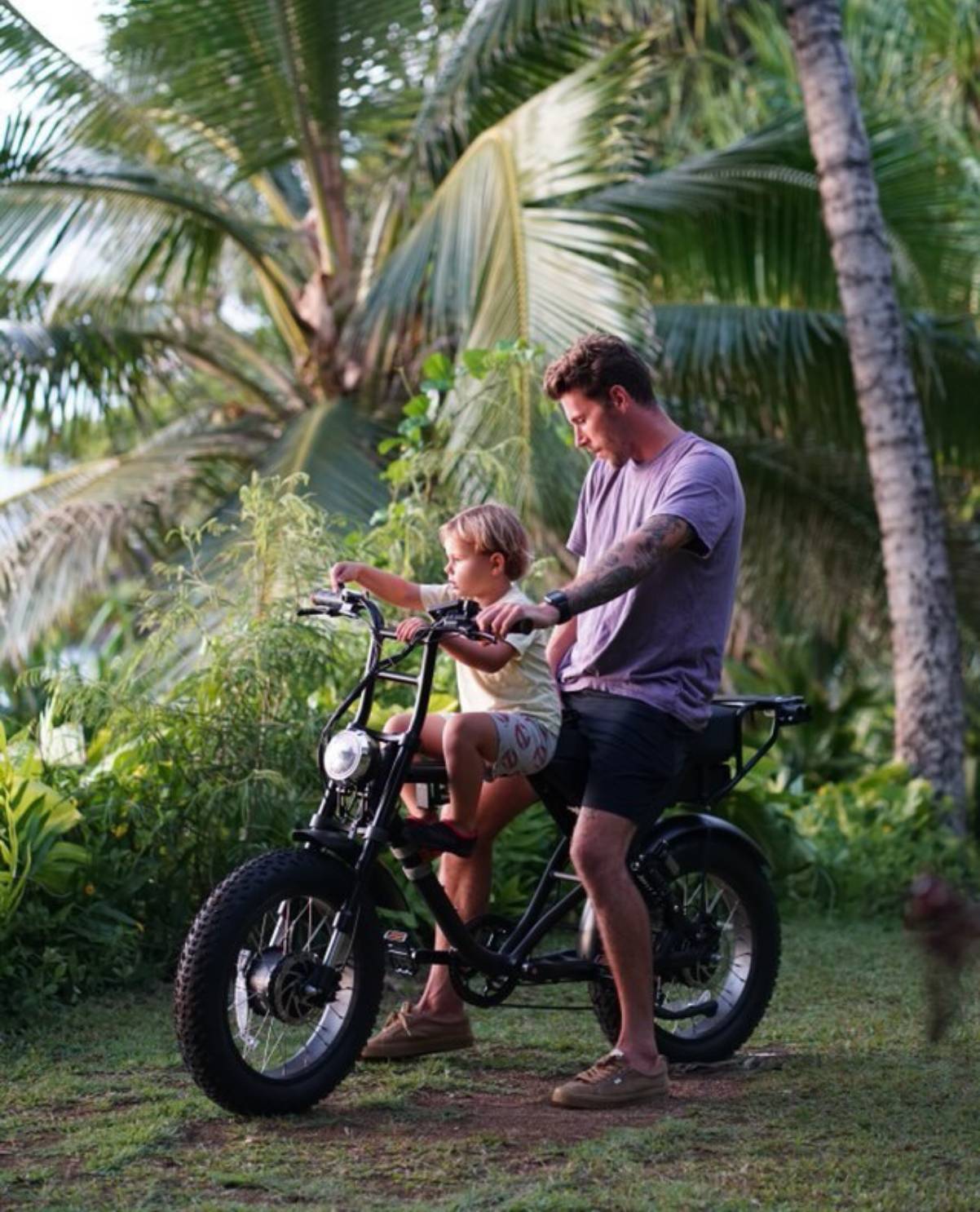 @jackfreestone
"Spot checks with Banks. @pedal.electric making my surf sessions more fun."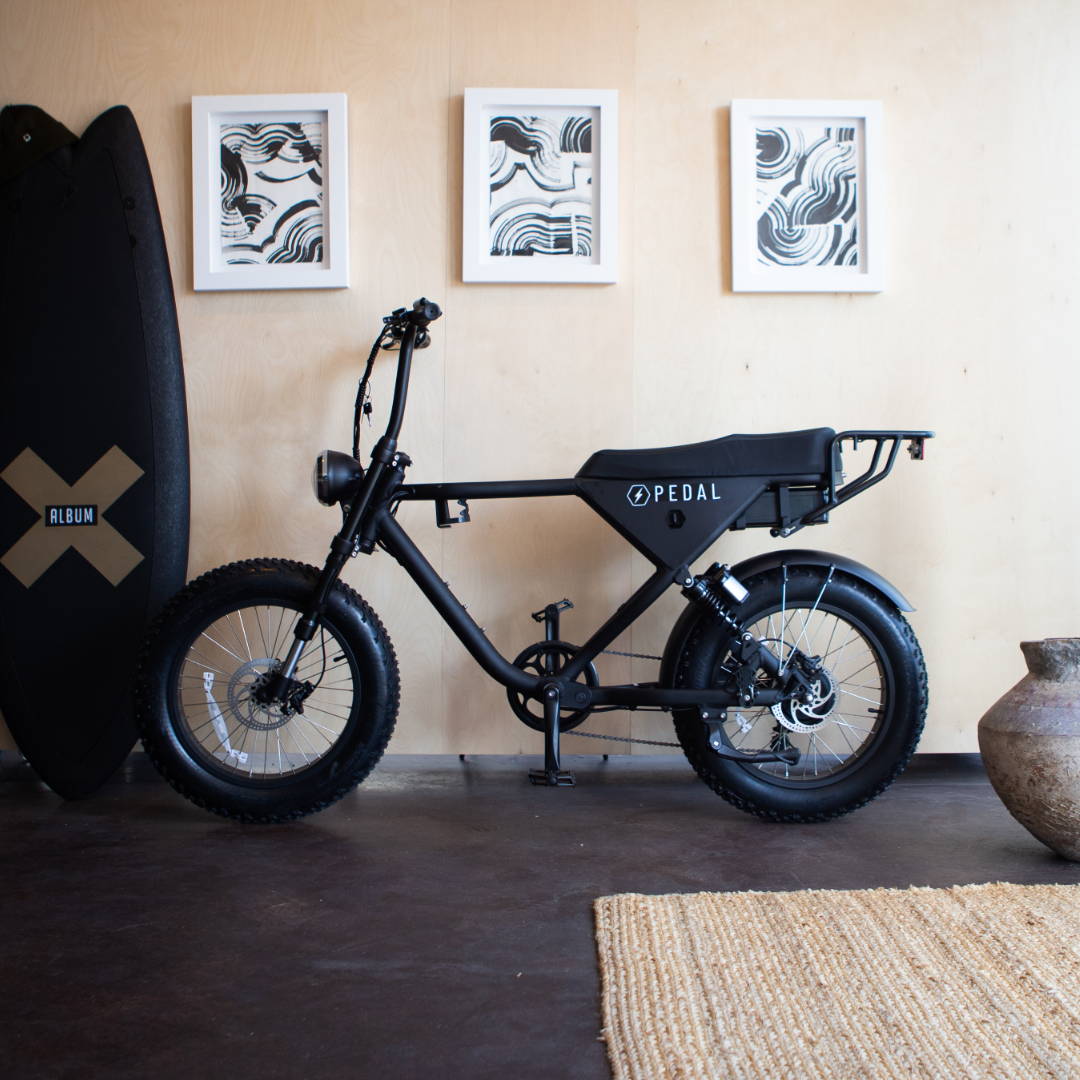 @albumsurf
"The new local commuter"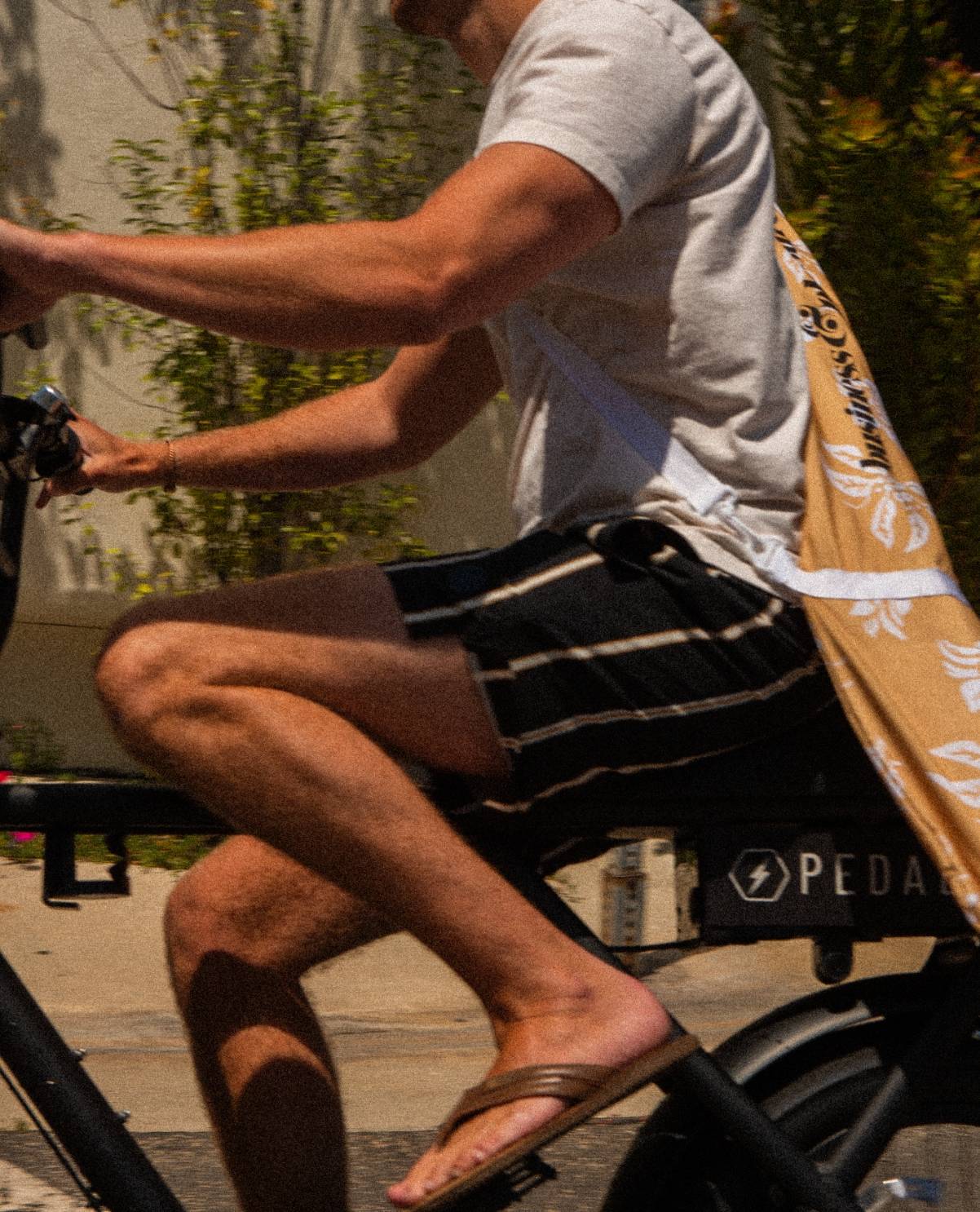 @andrewpalmquist
"the full summer package"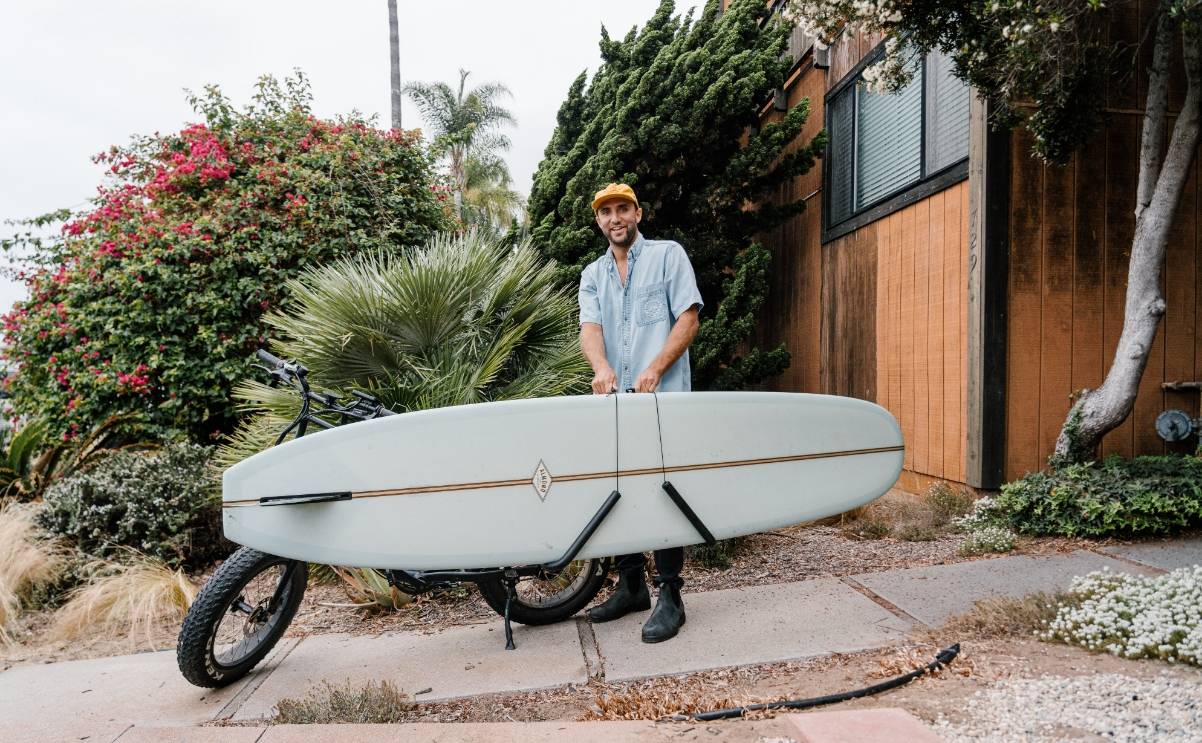 @forrestjaqua
"Who still drives to surf?"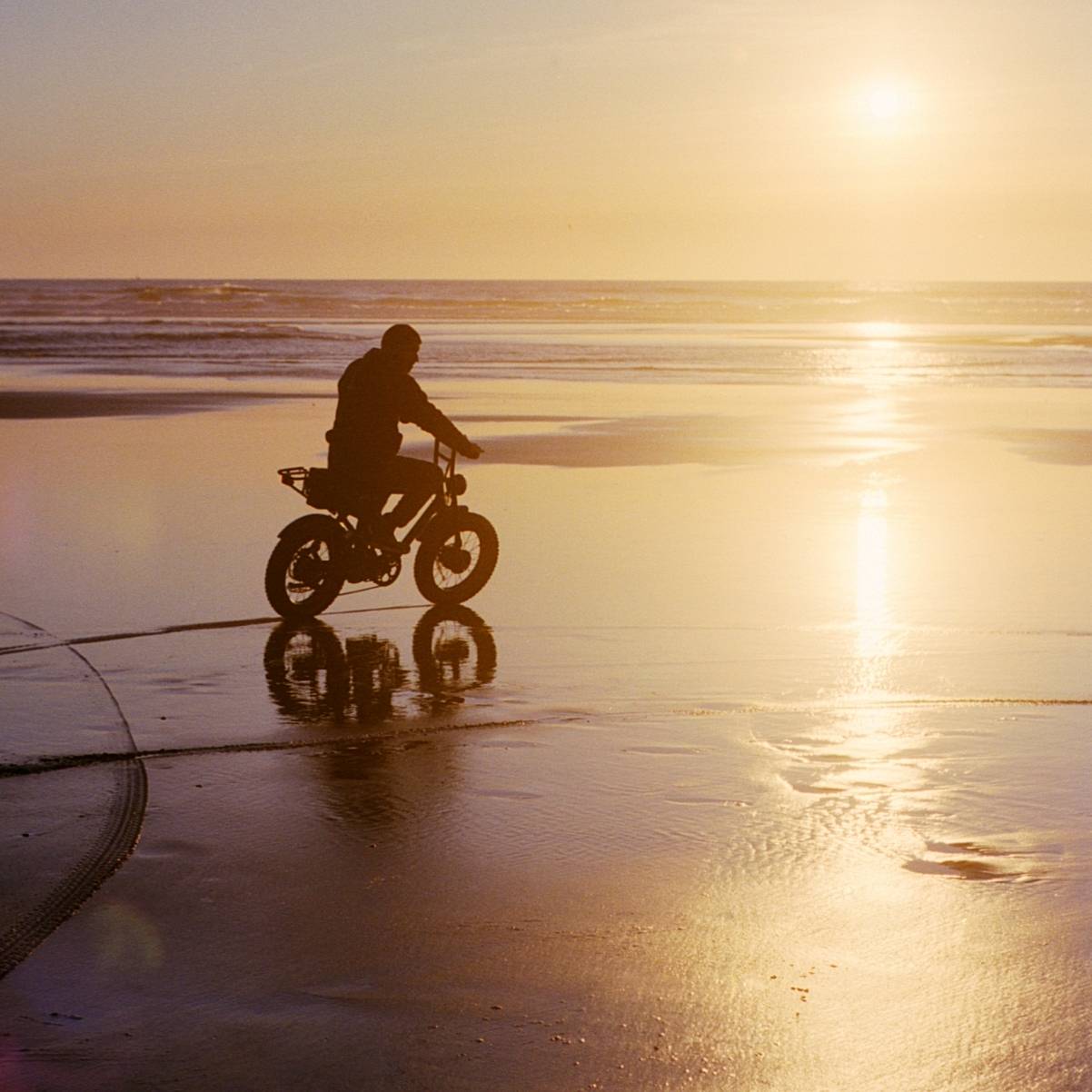 @ben_moon
"Sunset's just got a whole lot better."